Who We Serve
Manufacturing
Manufacturing IT Support can boost your business output efficiency. In the manufacturing industry, continuous process optimization is everything. Our consultative support will discover, design, develop the required output to maximize operational efficiency. Your business demands as much productivity with precision, all within tight time frames and procedures. Our solution merges traditional Information Technology (IT) and Operation Technology (OT) to deliver Industry 4.0.
Manufacturers can leverage their IT for smart and expansive solutions that accelerate workflows. With process automation, production lines are faster than ever and protected by data recovery solutions. It is essential to collect, understand and use the massive amount of data created in the Industrial Internet of Things (IIoT). The Digital Enterprise is doing exactly this by combining the physical and the digital worlds.
Request More Information
Contact us to learn more on how we assist in maximize operational efficiency.
Contact Us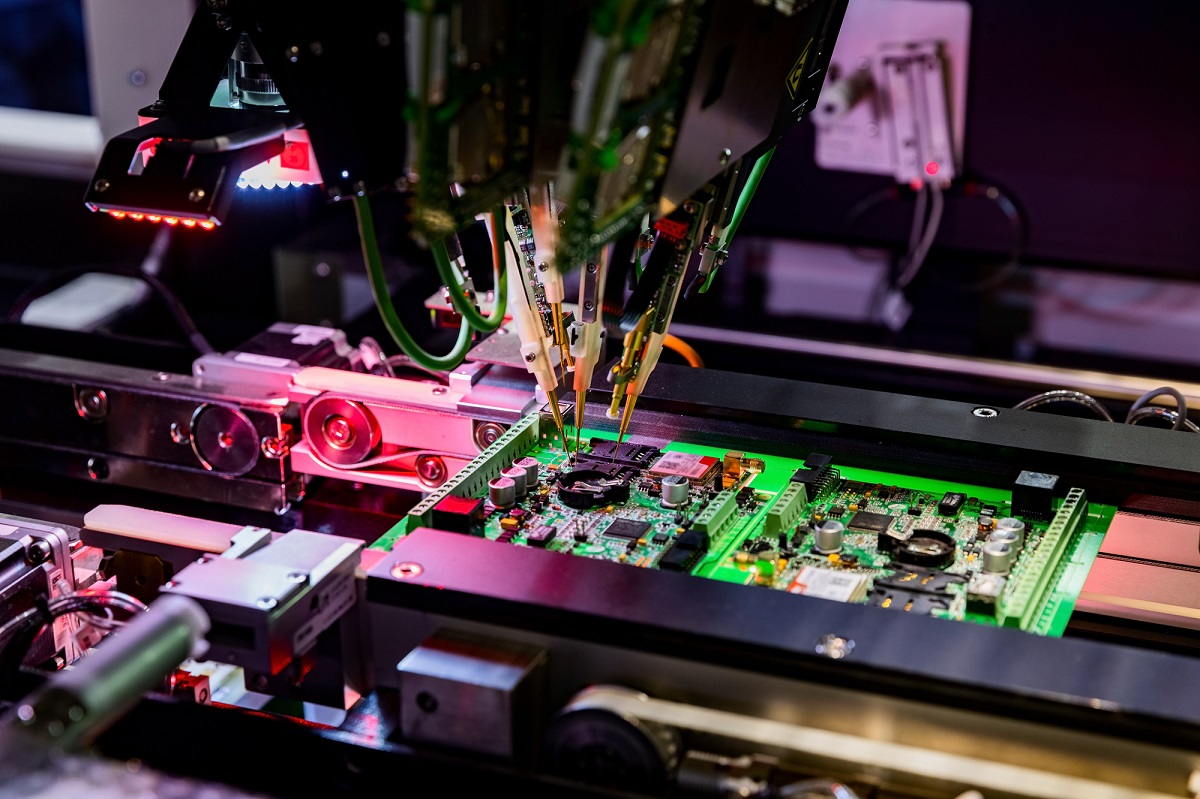 Our Partners
---